Hi all!
Nice being here again after so much time.
As i wanted to share my joy with you, i present you my Alenquer Cuipeua babies....
The parents met at a 1500lt aquarium and they managed to grow and protect their babies until today, about 40 days after.
The only thing i did was a 700lt daily water change and i feed them the first 20-25 days live artemia......
Here are some photos...............
DAY 1
DAY 4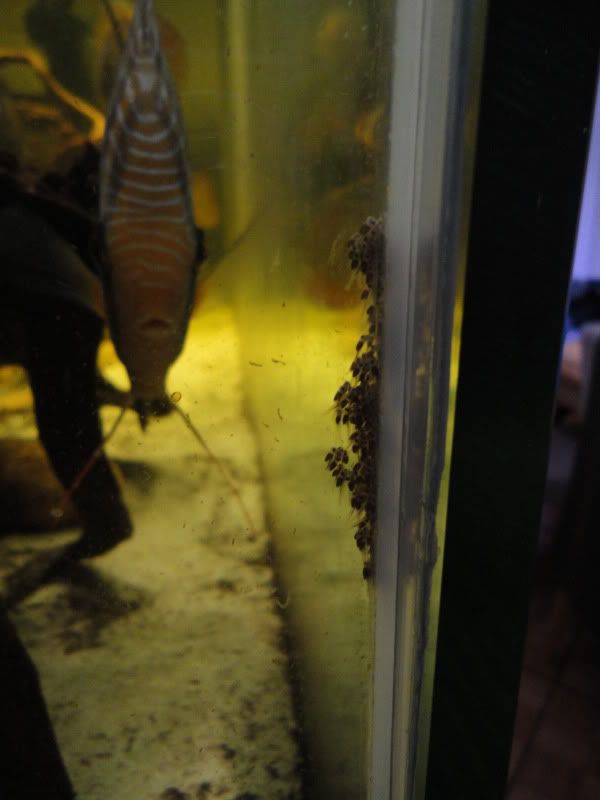 DAY 6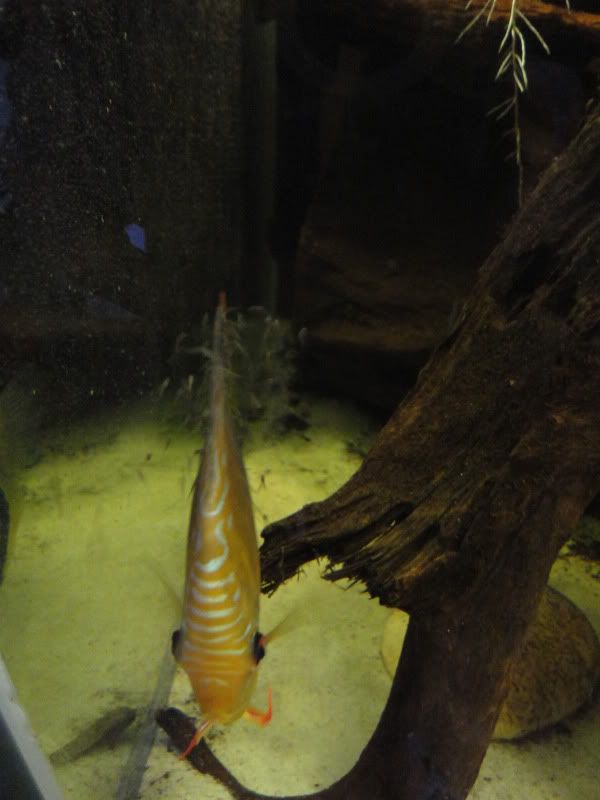 DAY 13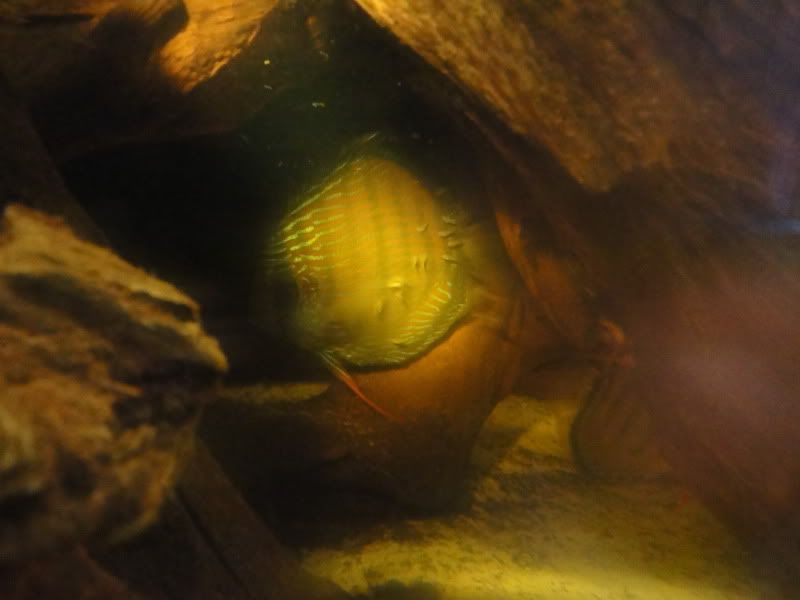 DAY 15
DAY 16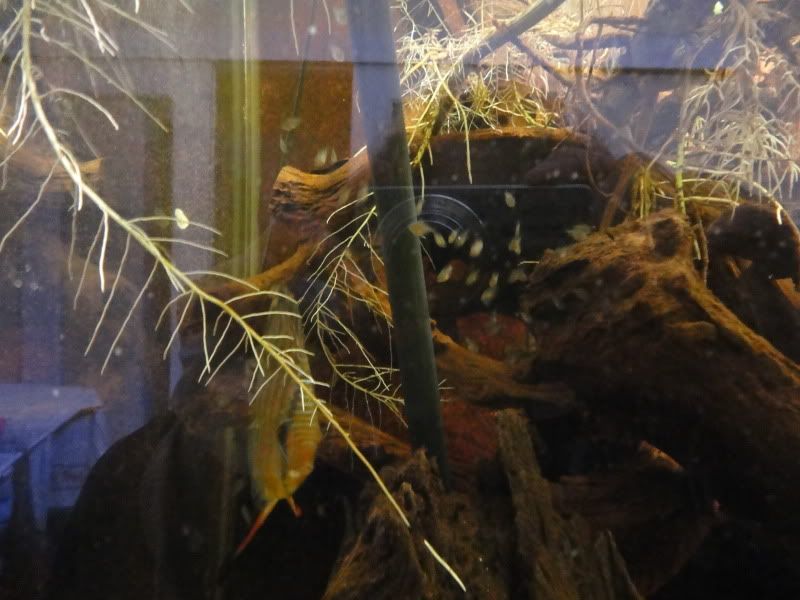 DAY 17
DAY 24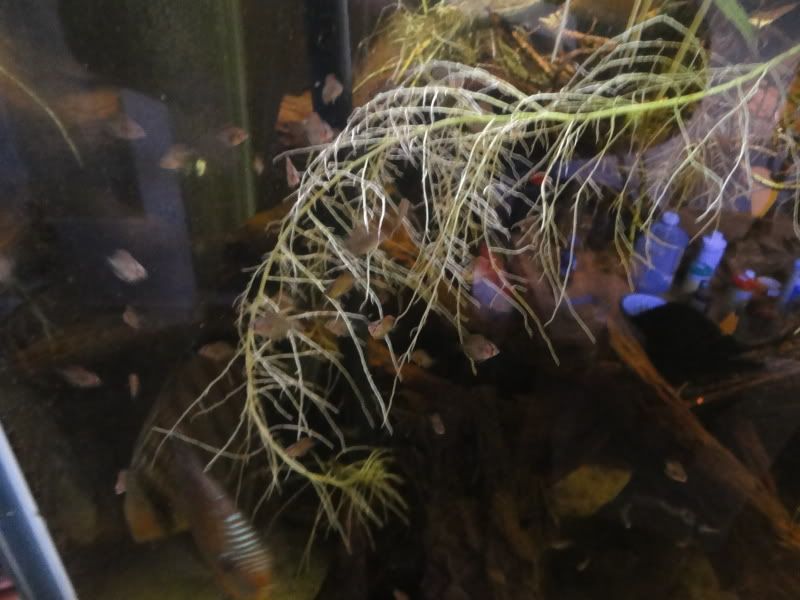 DAY 40 (Yesterday...)